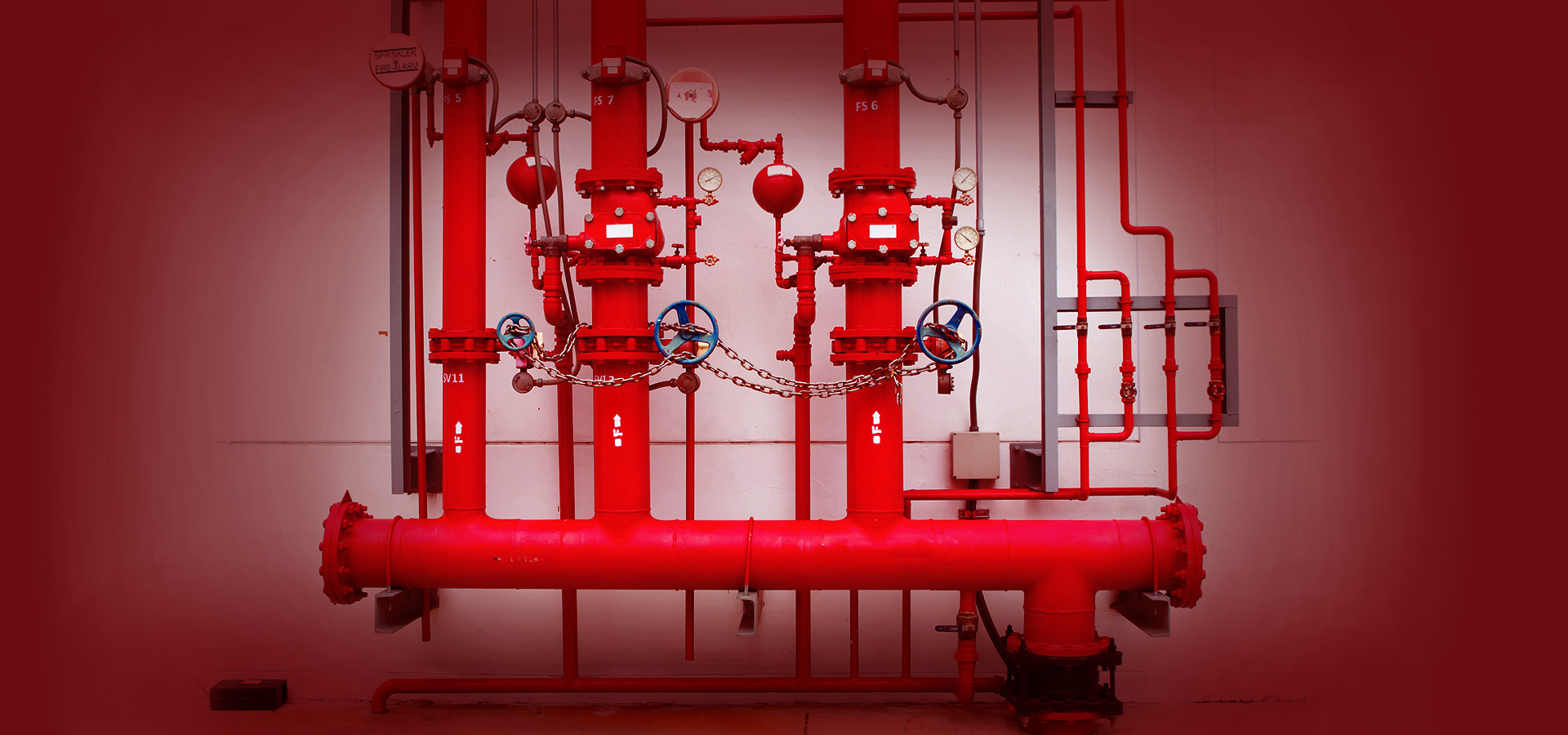 How to Prevent Fire Sprinkler System Pipes From Freezing
Did you know more than 2 million fires are reported each year across the United States? The National Fire Protection Authority reports that a fire sprinkler system can control over 96 percent of fire incidents — making it an essential tool for preventing damages and injuries.
However, none of that matters if your fire sprinkler system freezes. A well-functioning sprinkler system can help prevent fire damage.
Follow these fire sprinkler system tips to keep you, your employees, and your property safe.
Have Regular Maintenance
Having a fire sprinkler system professional perform regular inspections of your systems before the winter months is essential. Regular checkups will enhance dependability and increase the durability of your fire sprinkler pipes.
Use Pipe Freeze Protection Systems
Pipe freeze protection systems are ideal for protecting your fire sprinkler pipes. Your fire sprinkler technician will draw electricity from standard outlets and install your pipe freeze protection system on the side of the pipes to provide an even distribution of radiating heat.
Pipe freeze protection systems control the ambient temperature and heat your pipes accordingly, preventing unnecessary heating of your fire sprinkler pipes.
Add an Antifreeze Loop
Another way to keep your fire sprinkler pipes from freezing is by adding an antifreeze loop to your pipes. An antifreeze loop has an inert liquid that keeps the water in the pipes above the freezing point, allowing your pipes to run in any weather. In addition, an antifreeze loop reduces your pipes' freezing point, which helps reduce the risk of damage.
However, it's crucial to get help from fire experts when adding antifreeze to your fire sprinkler system. A specialist will take samples and ensure that the right concentration is achieved to prevent damage caused by applying too much antifreeze.
Maintain a Safe Temperature
Keeping offices and commercial buildings heated ensures the pipes are warm and safe. According to the National Fire Sprinkler Association, maintaining a minimum temperature of 40 degrees Fahrenheit is essential in ensuring that your sprinkler pipes do not freeze.
Fire Sprinkler Systems at Kistler O'Brien Fire Protection
During a fire, frozen fire sprinkler pipes may fail and cause expensive damage to your business. Hiring a fire sprinkler system professional for inspection, maintenance, and repair can help prevent harm to your property.
At Kistler O'Brien Fire Protection, we help our clients in Pennsylvania, New Jersey, and Delaware with fire sprinkler system maintenance to enhance their effectiveness during any given season.
Contact us to learn more about the fire sprinkler system services we offer.