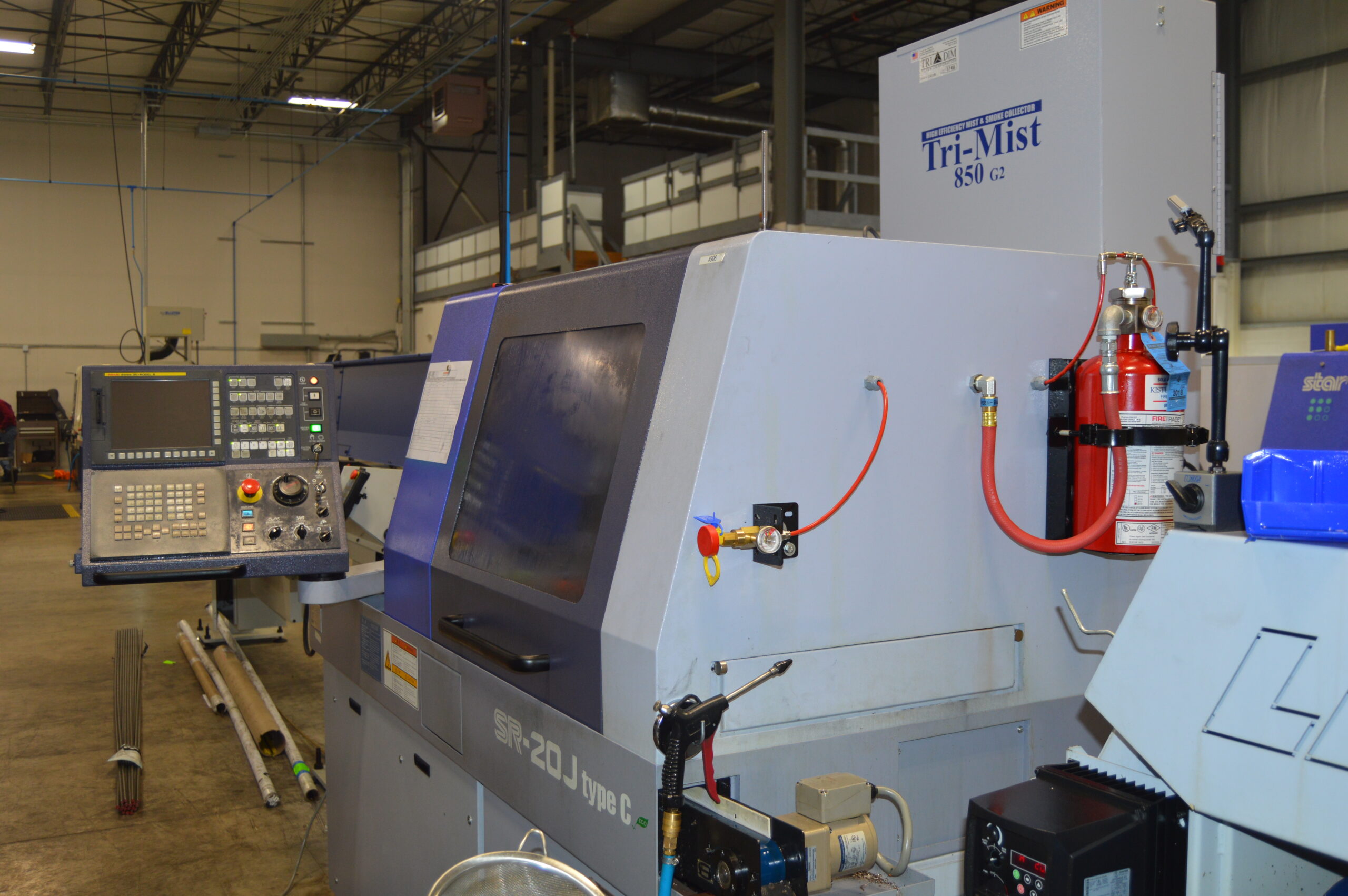 What is Fire Suppression For CNC Machines?
A growing topic on Kistler O'Brien's social media and digital content is fire suppression solutions for CNC and EDM Machines. What exactly does that mean?
These machines are precise instruments used in manufacturing environments with automated milling and grinding through the use of oil-based lubricants. These are critical to the operations of these businesses, and they require unique fire protection.
These machines come with a large price tag usually, which furthers the need to have the proper fire protection plan to protect the property and people at the business. Additionally, these systems will help avoid downtime in operations. This situation requires a unique fire protection plan and Kistler O'Brien's life safety experts are ready to help.
Kistler O'Brien's capabilities include installation, maintenance, and repair of the fire suppression systems for these machines. Our industry-trained team is prepared to help protect your people and property. Our technical expertise in this area applies to a wide range of machinery, such as:
Cleaning Tanks
Cloud Servers
CNC Machines
Rack Mount Servers
Dust & Mist Collectors
Electrical Enclosures
EDM Machines
Food Processing Plants
Fume Hoods
Hazardous Material Cabinets
Wind Turbines
Vertical Storage Carousels
Power Generators & Gensets
Telecommunications Equipment
Kistler O'Brien is ready to assist with your machinery to make your work safer. Using clean agent suppression, our equipment can extinguish a fire without any residue left behind and no clean up required. Contact us today or learn more.
Learn More