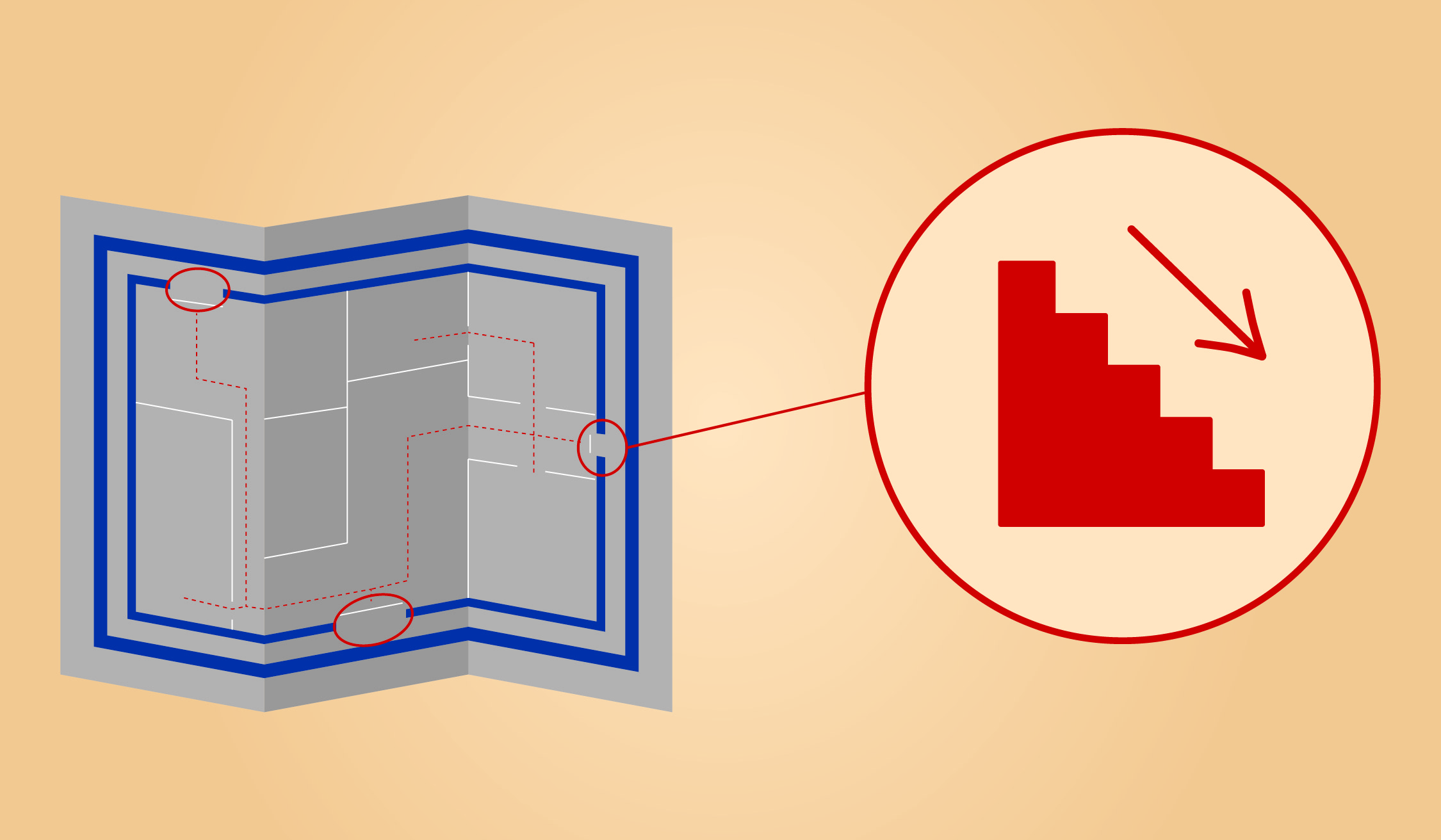 Fire Prevention Week 2022: Fire Won't Wait, Plan Your Escape
This year's National Fire Prevention Week theme is, Fire Won't Wait- Plan Your Escape. In the event of a home fire, every second counts. In a matter of moments, a small flame can become wild and fill your house with thick black smoke. In these moments, your family needs a fire escape plan to get everyone to safety as quickly as possible.
To make a fire escape plan, follow these steps:
Identify any possible exits from the rooms in your home (each room should ideally have two means of escape). It is possible that your primary exit could become blocked by fire, in which case you would need to have a second way out.
Sit down with your family all together to review a plan of action in the case of a fire emergency. This includes identifying a meeting location outside of the home, close to a road, for first responders to see you when they approach. Kistler O'Brien has a meeting location that is boldly identified outside so that all employees can meet at this safety point in the case of a fire emergency.
The next step (possibly most important) of a fire escape plan is practicing and possibly practice it. If you are ever in a situation where you need to implement your escape plan, you want to feel as confident and prepared as possible. Practice your plan with your family routinely so that all members know how to safely get out of the home.
Kistler O'Brien recommends practicing this plan with the lights on and off. Fire is dark. In a matter of seconds, your home could become pitch black with thick smoke, and it's dire for you to be able to navigate the home when visibility is low.
The NFPA (National Fire Protection Association) has many tips and tricks on its website. Learn more HERE.