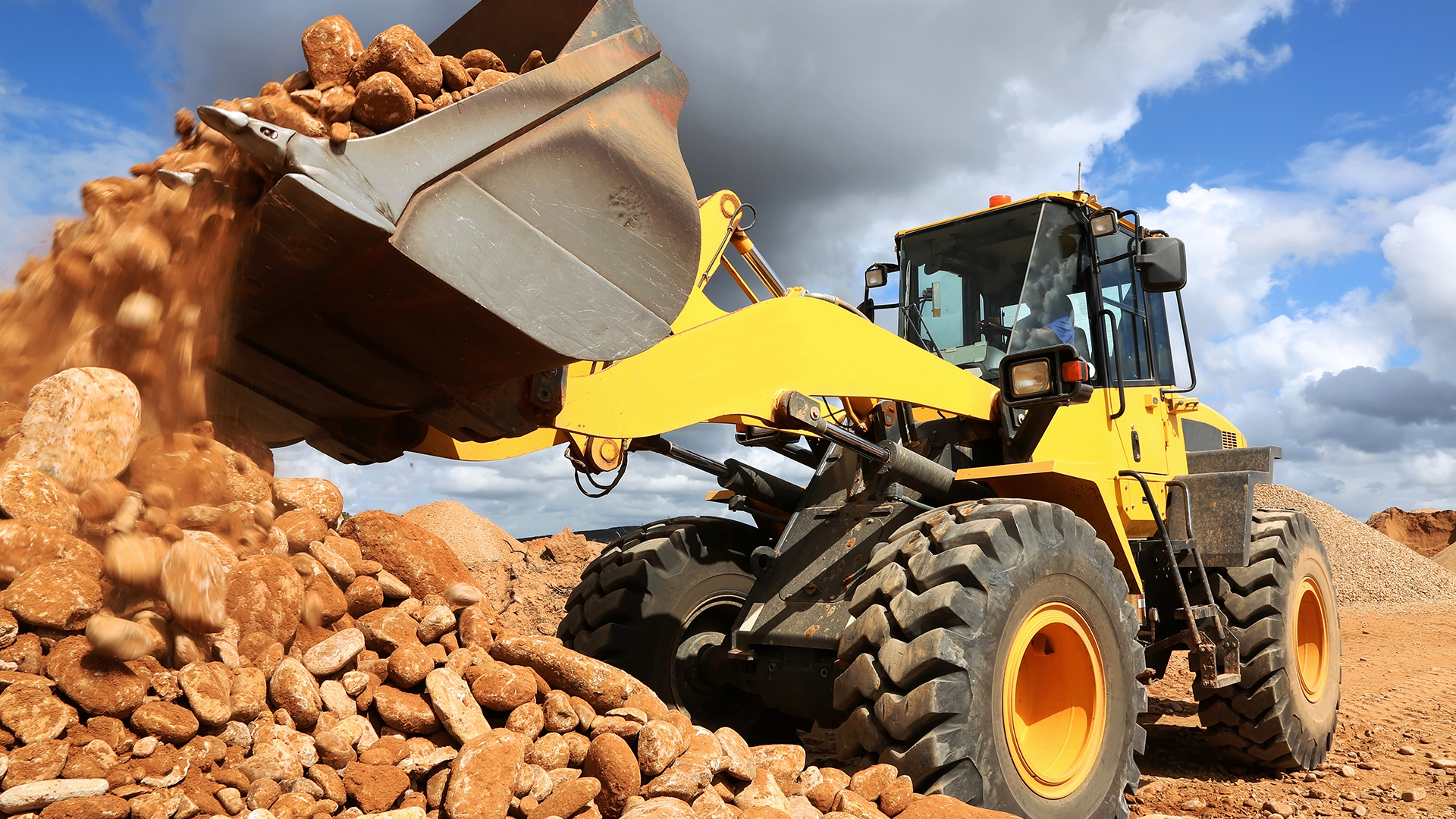 When Downtime is Not An Option: Pre-Engineered Vehicle Fire Suppression Systems
Large machinery. An even larger risk. Businesses that involve operating heavy (not to mention, expensive) equipment like dozers, wheel loaders and material handlers can risk hardships when the proper precautions are not taken. These off-road vehicles are essential to a wide range of industries, including construction, mining and tunneling, scrap yards, landfills, ports and shipping and more. With one fire emergency, a commercial operation of this magnitude can cause an unfortunate and lengthy business disruption, a financial loss and possibly serious injury or death of a team member.
So what proactive steps can you take to help protect your equipment, your operators and avoid excessive downtime? As your life safety partner, Kistler O'Brien Fire Protection stresses the importance of a pre-engineered vehicle fire suppression system. Additionally, the above unfortunate situations are not why a business owner has insurance. Insurance will not cover a business from negligence or protect a business from a lawsuit. Why do we mention this? Because we have heard this excuse before, and it is a dangerous theory to believe.
An essential proactive step is a properly installed, inspected, and maintained pre-engineered vehicle fire suppression system by a certified and professional fire protection provider. The pre-engineered fire suppression system is designed to detect fire and smoke, quickly and effectively. It will automatically suppress the fire to protect your valuable equipment from a total loss and alert operators, giving them time to escape from the vehicle.
Additionally, this type of heavy machinery is more susceptible to fires than other pieces of machinery due to the various combustible liquids, heat generation from multiple motors and the long hours of operation. For example, think about an excavator. An excavator's risk areas include the turbo charger, exhaust manifold, auxiliary motors, pumps, batteries, hydraulic lines and manifolds. These risk areas will be lined with detection tubes that will react to evidence of a fire and initiate the suppression and emergency response.
The wear and tear of heavy machinery can be extreme, so the fire protection and maintenance must also follow suit. For more information on pre-engineered vehicle fire suppression installation and maintenance, please click the button below to contact us. Our team of factory-trained and industry-certified technicians are here to help keep your operators safe and your equipment running.