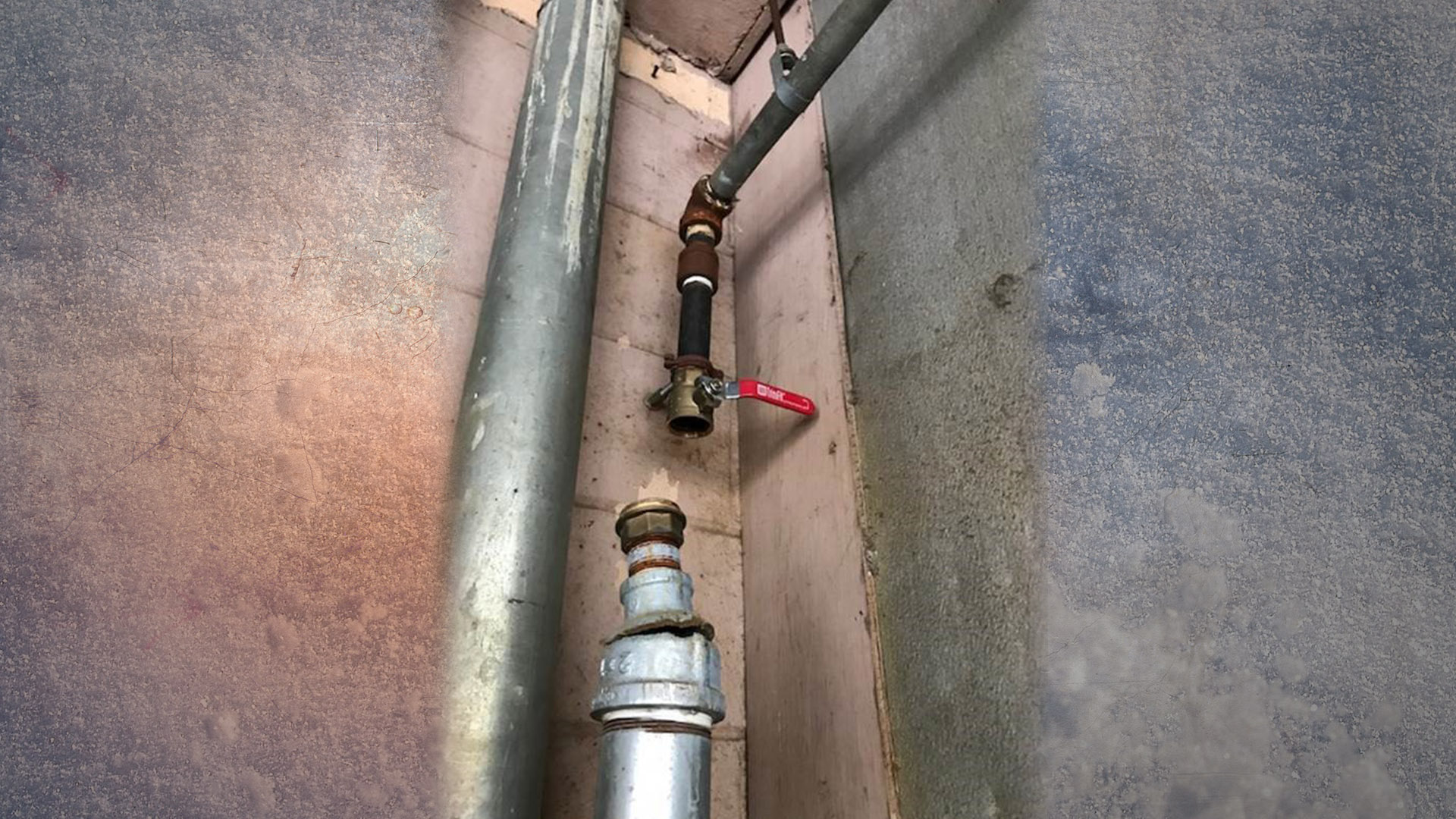 Put a 'Freeze' on Frozen Sprinkler Pipes
February 2021 is here and as temperatures continue to drop with ice and snowstorms present and strong, wet system pipes may become vulnerable to freezing. It is understandable that when cold weather strikes, most business owners first think to focus on plowing and shoveling to make sure customers, employees and deliveries can easily get in and out. As your life safety partner, we urge you to stay vigilant and frequently check sprinkler systems, especially areas of your facility that are prone to freezing or incurring leaks.
But are frozen sprinkler pipes really that big of a problem? A million times, yes. When the pipes of your facility's sprinkler system freeze, this can unfortunately lead to a business being unprotected during a fire emergency. Not only can this cause preventable injuries and even deaths, but the amount of damage this could cause can threaten significant downtime, property damage and costly fire protection equipment repairs and replacements.
Below are some helpful tips for how you can help protect your sprinkler pipes from freezing this winter:
As the pandemic lingers, it is common for buildings to be unoccupied. Unoccupied buildings should still be checked for potential leaks to avoid internal flooding.
Pipes at the roof level and toward the exterior walls are most susceptible to freezing. We recommend that you check these areas above drop ceilings for any sign of leakage.
Walk your building to verify that there is no leakage occurring at your sprinkler headers or sprinkler piping.
For dry sprinkler systems, make sure your drum drips are drained.
Ensure areas covered by wet sprinkler systems are heated over 40°
Check your fire alarm panel for waterflow alarms, low air pressure indicators, and trouble alarms.
Ensure proper insulation in unheated spaces.
Properly maintain sprinkler systems with regular inspections and testing.
Consult a fire protection professional.
If you are concerned about a frozen sprinkler pipe emergency or have questions about how to prevent this from happening, call Kistler O'Brien Fire Protection at 1-800-322-9060. Our highly trained and industry-certified technicians are available 24/7 for emergency service.