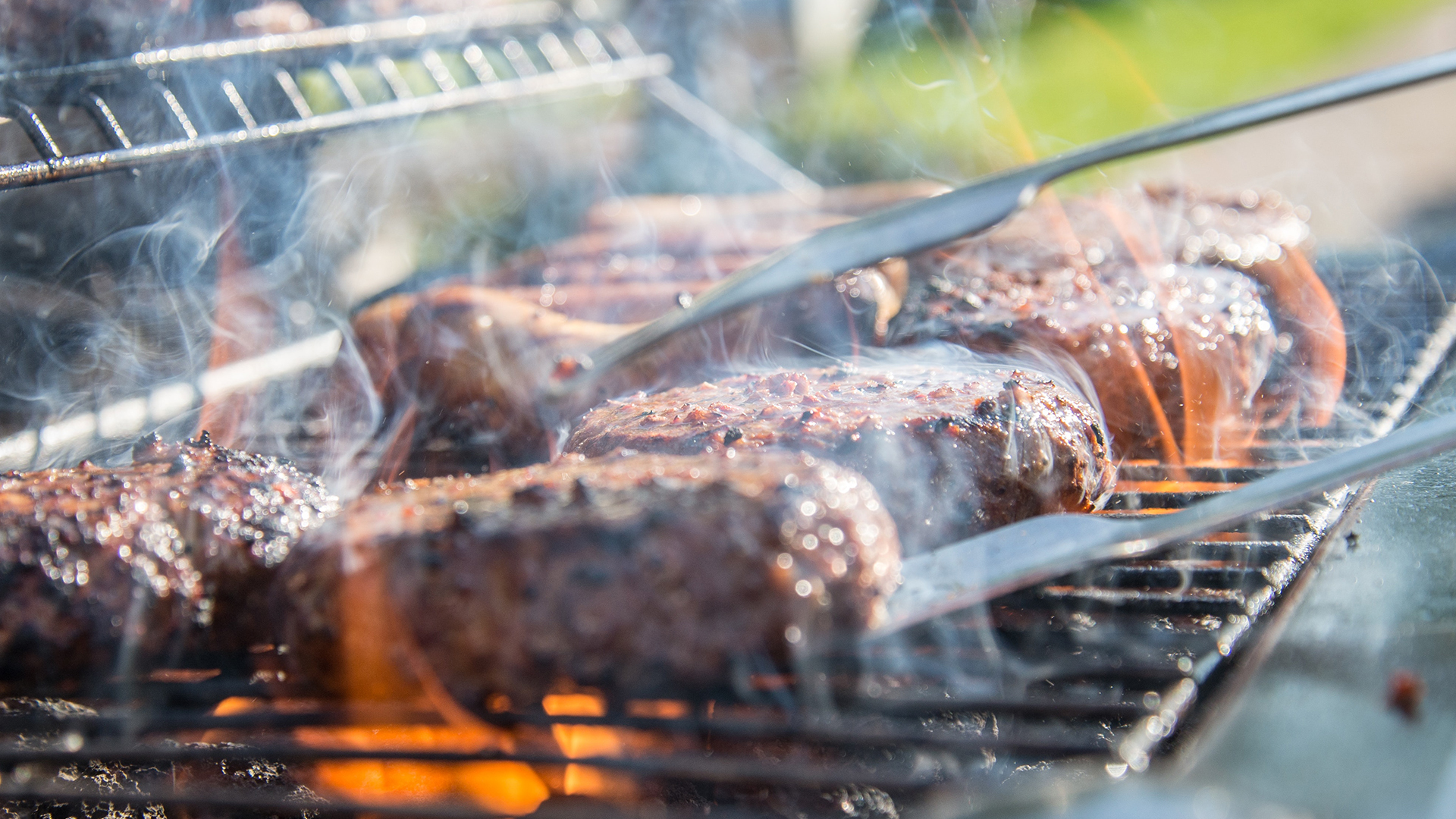 Memorial Day Weekend Fire Safety Tips
Memorial Day is right around the corner, and now with some of the COVID-19 mitigation orders lifted, families and businesses are planning for increased capacities and larger gatherings. This sigh of relief comes at the perfect time for barbecued meals and pool weather! Although we are your commercial life safety partner, it is just as important for us to know you are taking fire safety seriously at home. So, with that said, and while you prepare for hopefully a fun and safe Memorial Day Weekend, here are some fire safety tips to remember.
The Grill
According to NFPA's data from 2014-2018, "fire departments responded to an annual average of 10,600 home fires annually involving grills, hibachis or barbecues." Additionally, these fires result in an annual average of $149 million in property damage. So, let us avoid this by keeping fire safety in mind!
Ensure your grill is at least 10 feet away from your home, including your deck or porch. According to the U.S. Fire Administration (USFA), "patios, terraces, screened-in porches and courtyards are leading home locations for grill fires."
Children and pets should also be at least three feet away from the grill.
Make sure your grill is "healthy" – keep it clean by removing grease or fat buildup and clean it on a regular basis. According to the NFPA, in roughly one of every 5 grill fires, the grills have not been cleaned.
Make sure your gas grill lid is open before lighting.
Never leave your grill unattended. You just never know!
Backyard Fire Pits
Who doesn't love a good backyard fire pit? Unfortunately, they increase the chances of fire at your home. However, with basic fire safety knowledge, you can help prevent any serious fire emergency.
Make sure the fire pit was built at least three feet away from your house or any other structure (patio, detached garage, fence, etc.).
If it is a portable fire pit, it is best to set it on top of a fire-resistant surface such as metal, pavement, or bricks. Again, at least three feet away from your house.
The U.S. Fire Administration suggests using a metal screen over wood-burning fires to keep sparks or embers from flying out.
Just like your grill, keep children and pets at least 3 feet away.
Try to ensure there is enough lighting around the fire pit if guests are going to be moving around.
If you are a guest around a fire pit, make sure you are aware of your surroundings. Do not wear flammable or loose-fitting clothing and understand how much space there is to walk around the fire or in between chairs.
And of course, keep a (certified) fire extinguisher close by.
We hope these fire safety tips will help as you prepare to attend or host larger gatherings with friends and family!