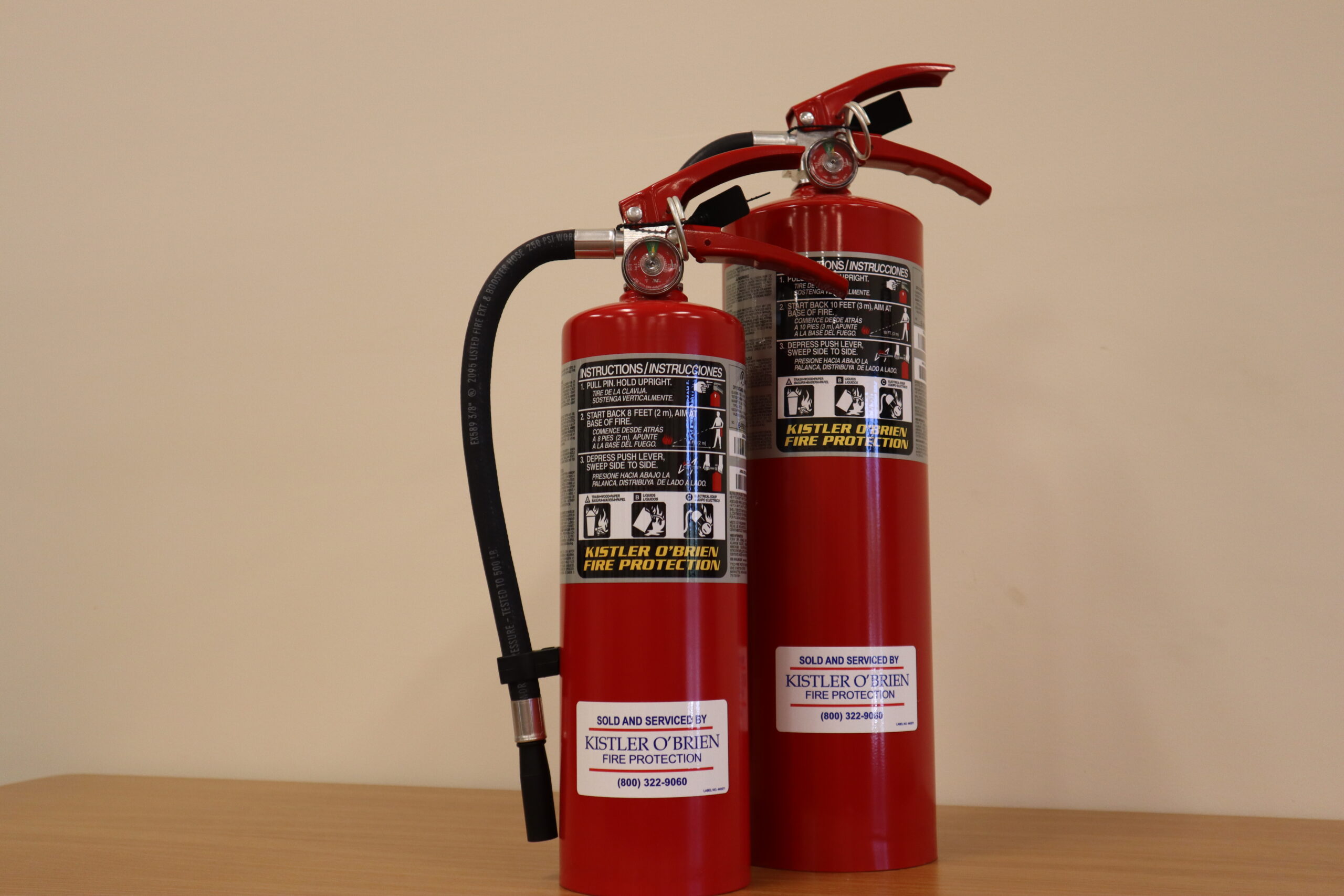 Fire Extinguishers 101: Safety Tips You Need to Know
Fire accidents continue to be a menace in the United States, with 3,800 civilian deaths and 14,700 injuries recorded in 2021 alone. According to the National Fire Protection Association, most fire accidents result from cooking, heating equipment, electrical distribution, intentional fire setting, and smoking.
To combat the day-to-day risks of an unexpected fire, understanding the preventive measures to take in an accident is essential.
A fire extinguisher is not a new language to most Americans. If used accordingly, it can be a significant lifesaver — preventing an inferno that could otherwise be a nightmare.
But how can you effectively operate a fire extinguisher while observing your safety?
When to Use a Fire Extinguisher
It's good to note that only some fire incidents require a fire extinguisher.
As stated by the U.S. Fire Administration, consider using a fire extinguisher when:
Everyone has been notified and has exited the room
The fire has been safely concentrated in a small area and is not growing
The room is not filled with toxic smoke
You have an easily navigable escape path
How to Operate a Fire Extinguisher
Before using your fire extinguisher, thoroughly go through the instructions and follow as guided. When operating a modern portable fire extinguisher, the simple word 'PASS' should always be at your fingertips.
Pull the pin
Pull the pin at the tip of your extinguisher to break the seal and test it to ensure it's working correctly. Be sure to check first that the nozzle is facing away from you.
Aim low
Aim the extinguisher towards the base of the fire while standing at a distance.
Squeeze
Firmly press the lever to release the extinguishing agent. Release the lever to halt the discharge.
Sweep from side to side
As you direct the nozzle towards the base of the fire, carefully sweep it sideways until the flames disappear. If the flames reappear, repeat the process, and remember to keep a distance.
Installation and Maintenance
A fire extinguisher is your initial line of protection against a fire incident. Thus, it should be installed in an easily accessible area, preferably along a common pathway where everybody can see it.
In addition, fire extinguishers should be inspected regularly to ensure that they are operating and appropriately placed. A professional fire extinguisher inspector will help you evaluate the design of escape routes and advise you on any changes required for your fire extinguisher. With the help of a professional, ensure your fire extinguisher is clean, has the recommended pressure level, and all parts are properly working.
Get More Fire Extinguisher Safety Tips
With the high risk of fire accidents, understanding fire safety precautions is vital. A fire safety training program will help you understand how to handle a fire extinguisher and other critical precautions to take in case of a fire incident.
At Kistler O'Brien Fire Protection, we equip our Pennsylvania, New Jersey, and Delaware clients with the requisite skills to deal with fire accidents through our fire safety training program. In addition, we provide expert design and installation of fire safety systems, as well as maintenance, inspection, and repair of systems.
Contact us to learn more about fire safety precautions today.